Guidance and specialist training from Claire Elliott, one of the UK's leading Newborn Photography Trainers and UK's Ambassador for Stand-In-Baby.
Newborn posing-safety Seminar
During the seminar Claire will photograph 2 or more newborn babies, to give you an indepth look at how she shoots her full newborn sessions
The day will be split into 4 parts,
Safety, session styling and parent prep
Flow posing on the bean bag
Safety in props, setting up and prop flow
Questions
The day will include watching how Claire designs the newborn shoot, poses and soothes the newborn models and manages the parents expectations.
Other areas will include the easy wrapping techniques Claire uses day to day to keep her babies happy and calm and information on the shooting areas she uses.
Delegates will be invited to help Claire with spotting the babies for safety, and also to help with wrapping techniques.
Alongside the newborn models Claire will be bringing along her SIB (Stand In Baby) dolls to demonstrate further techniques during the baby models feeding times.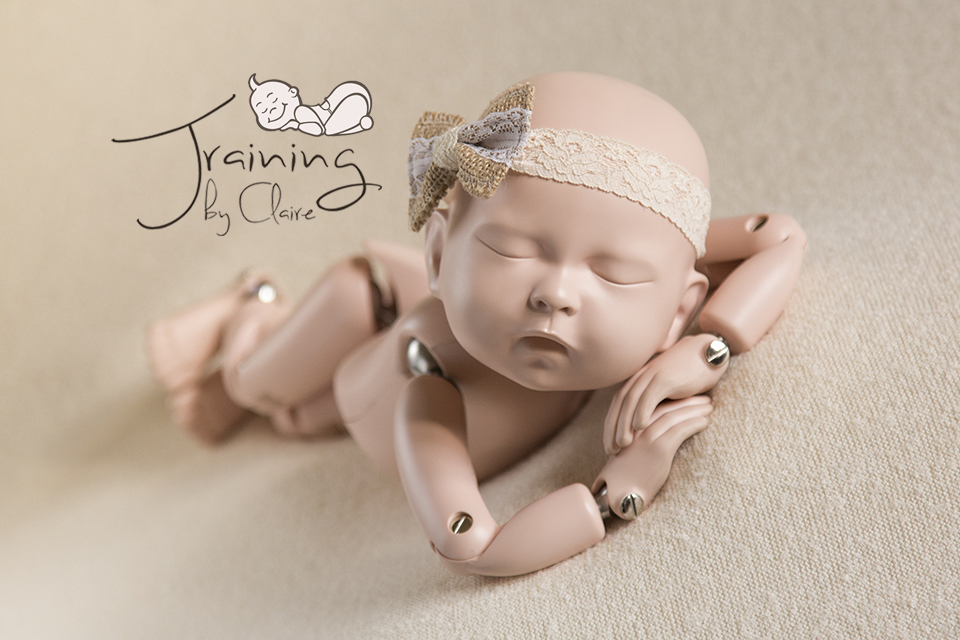 Looking forward to seeing you there!
Cost of Tickets will be £90 for Non Guild Members, and £60 for Guild Members.
(As a member, just email info@photoguild.co.uk to request the code before booking to make a great saving of £30... )
To purchase tickets for this event please follow link
HERE